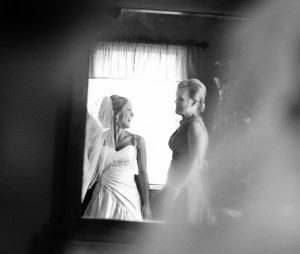 As a wedding and family portrait photographer, I'm all about special moments that contain emotion…even if there's not a smile involved.
Why is it so important to find a wedding photographer who looks for wedding "moments" and not just smiles?  Because smiles can be faked..but moments, that's where the real emotions lay.
We take pride in the ability to capture these in photos so that, not only the couples we photograph can relive these special moments, but also their relatives, friends and children who were not there can capture and feel the moments with them.
A  bunch of little moments…a look, a glance, a touch… can really tell a big story, and that's what is important.  Anyone can take a photo of people smiling, but not just anyone is on the lookout for moments like these: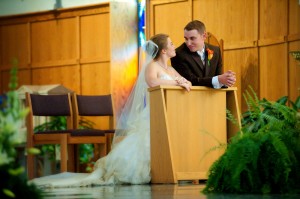 Have you asked your wedding photographer how he plans to capture the emotion of your big day?