Nautical wedding at Clarks Landing Yacht Club of Delran. What does water and yachts have to do with a wedding? Besides loving to sail, feeling the sun, and enjoying the wind in your hair. What does a Yacht Club have to represent?
Finding your other half to navigate the seas, stormy or calm. We all know how bumpy it can be out there! The anchor represents safety and the feeling of being grounded. When you're done navigating the seas the dock will always be there for safe harbor!
During the first look, we watched as Tara's nerves dissolved when Dustin turned to embrace her. Heartfelt vows by the water overlooking the dock.EBE Barcelona kicked off the party to celebrate this wonderful couple! They put on a one of a kind performance for their very own EBE family.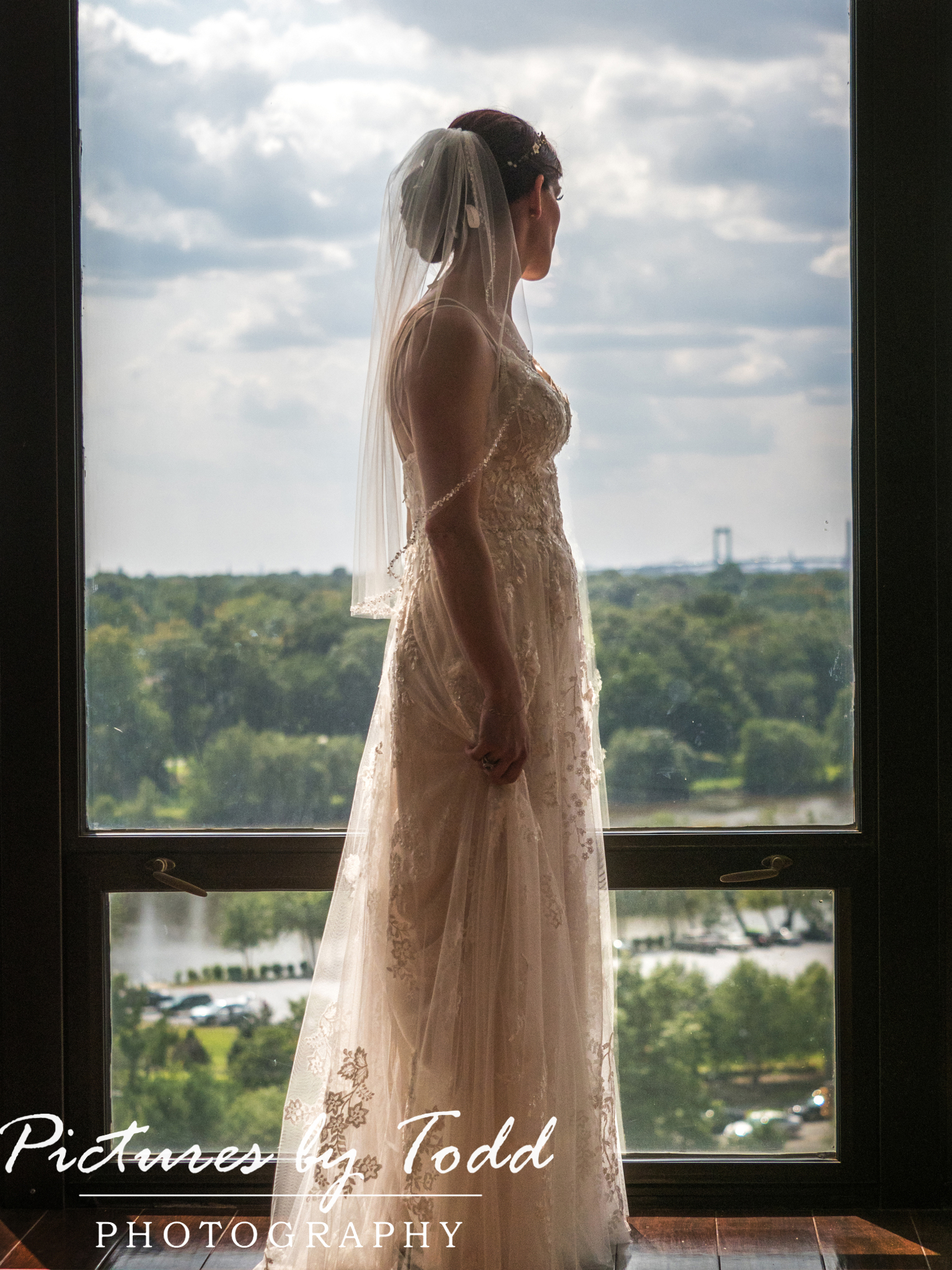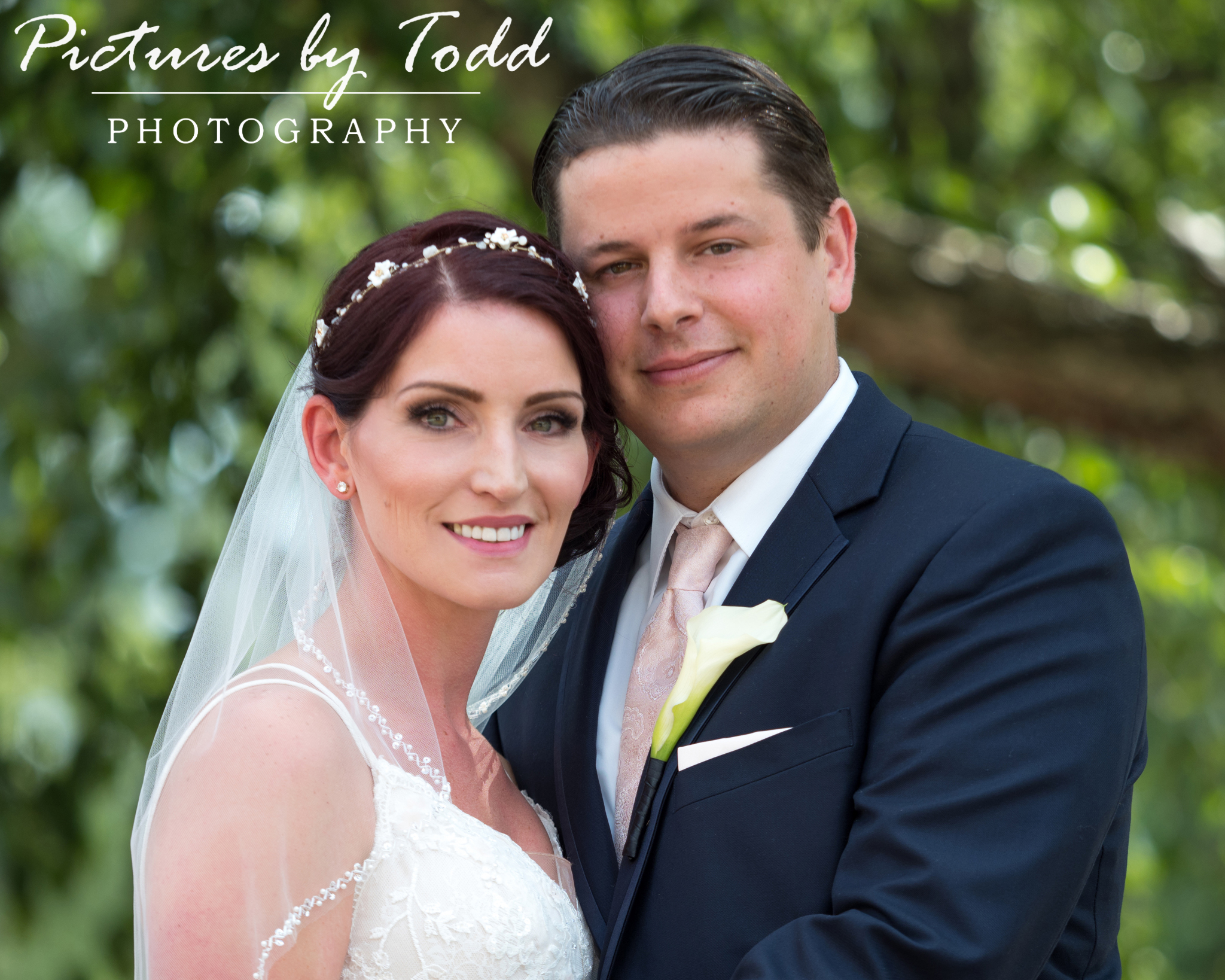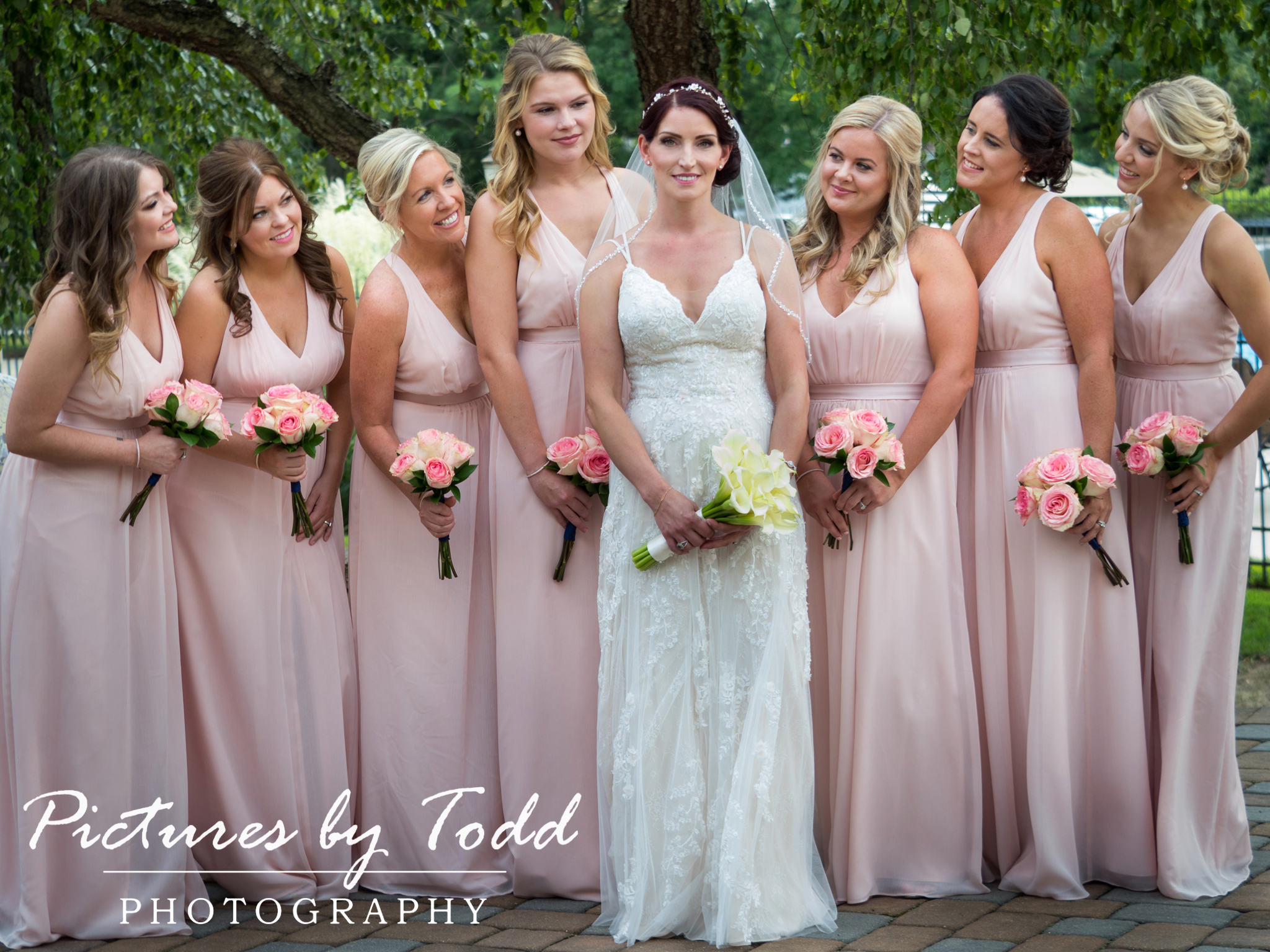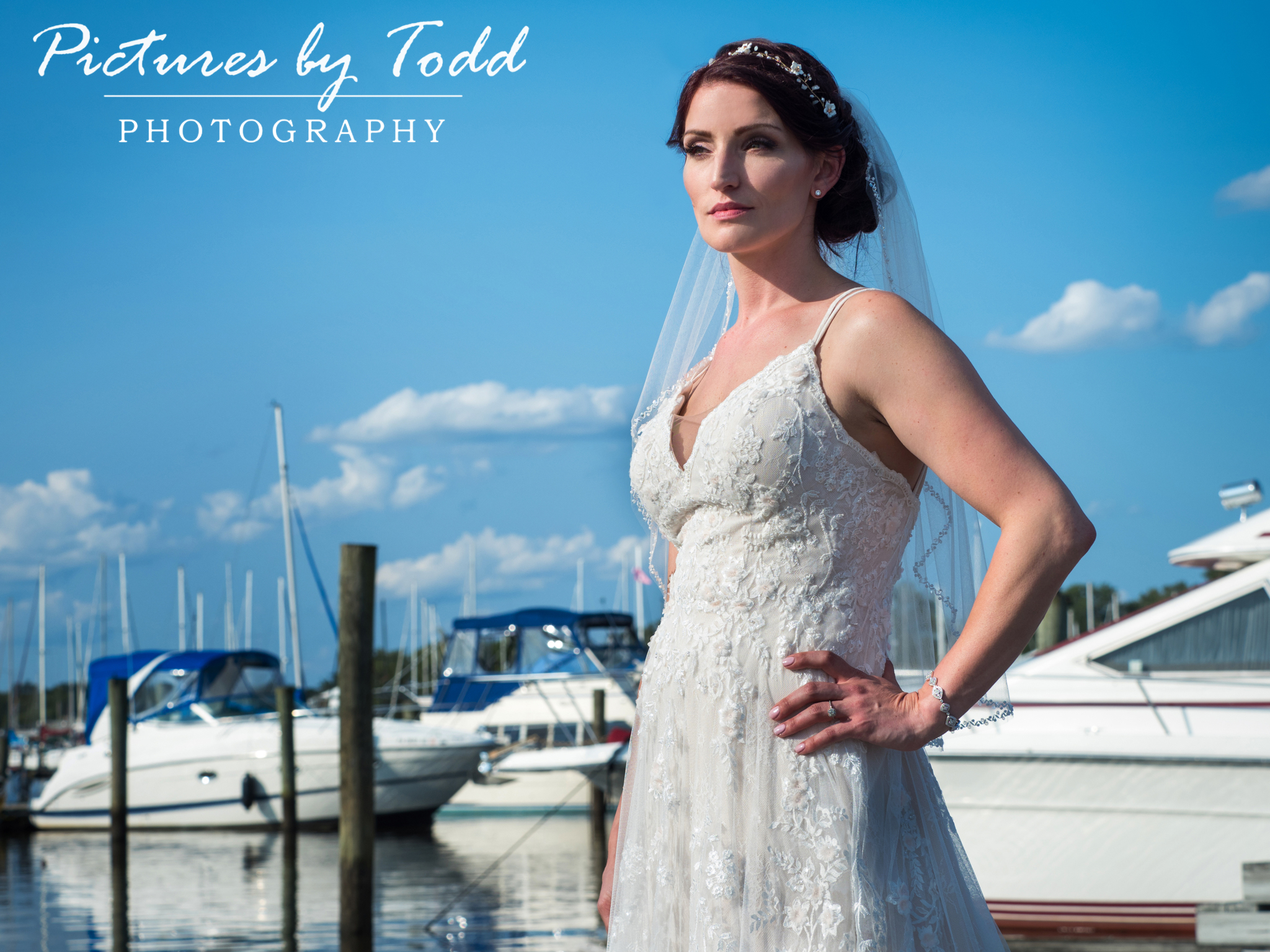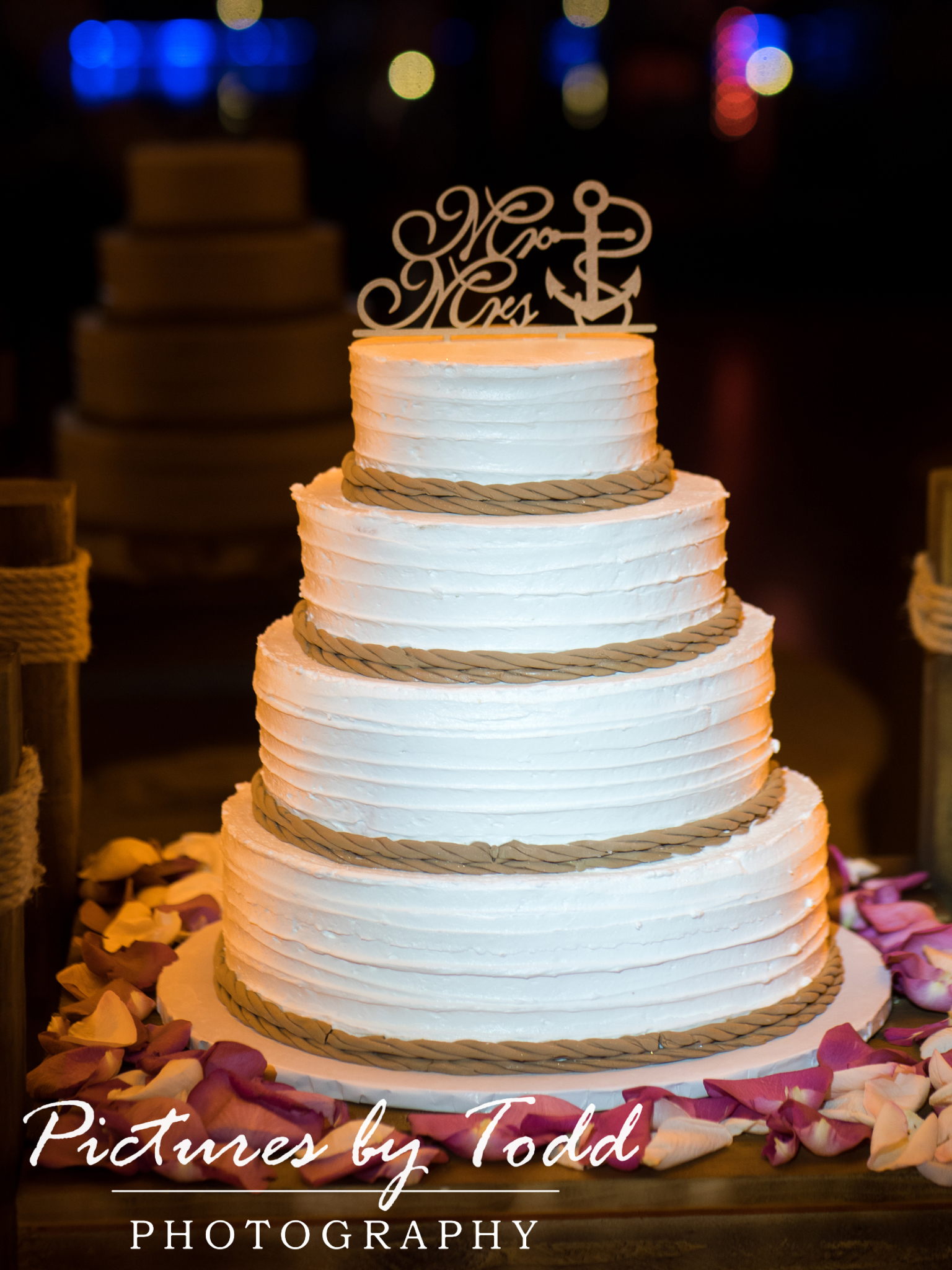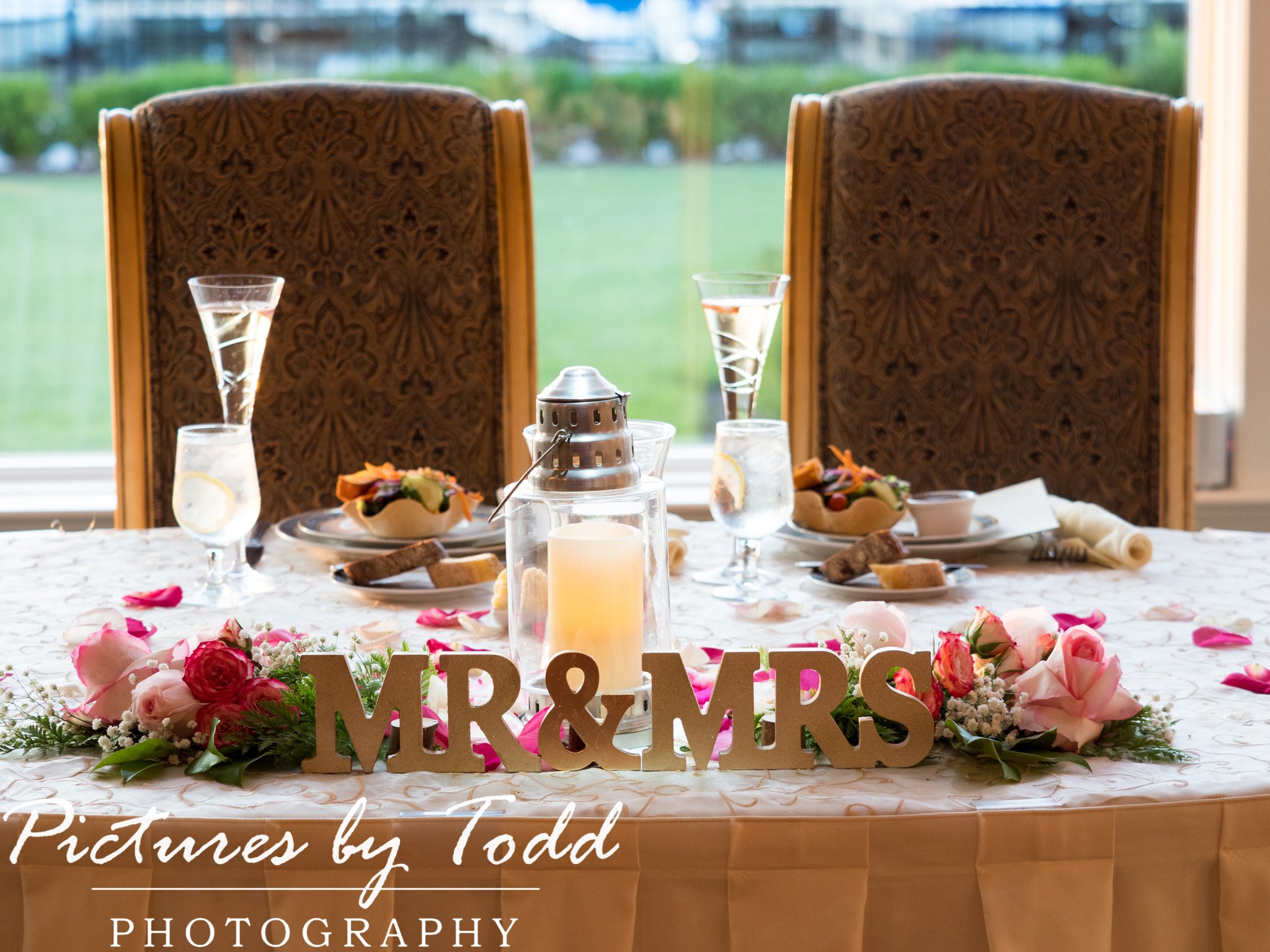 Videography: